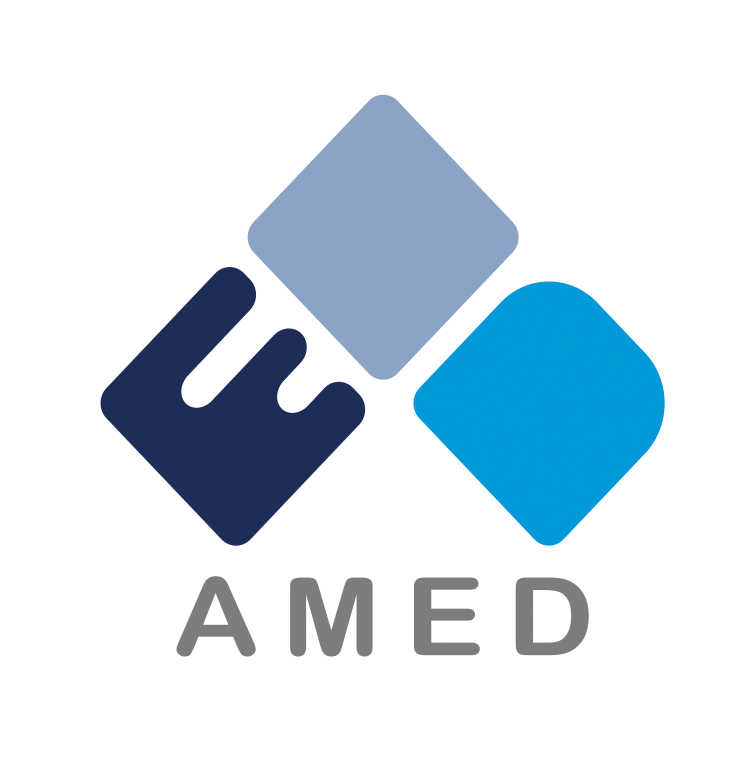 The Brain Mapping by Integrated Neurotechnologies for Disease Studies (Brain/MINDS) and the Strategic International Brain Science Research Promotion Program (Brain/MINDS Beyond) are having a joint booth exhibition at NEURO2022. This exhibition will focus on the marmoset and human brain databases as well as data sharing. Brain/MINDS is a Japanese national brain project which aims at building a comprehensive database of the neural network through marmoset brain mapping. Brain/MINDS Beyond is another Japanese national brain project which will build a comprehensive database of human brain images from healthy to diseased states. Both projects represent Japan in the International Brain Initiative (IBI) and this country plays the coordinating role in the IBI Data Standards and Sharing Working Group.
Outline
Theme: Marmoset and Human Databases
Date: June 30 (Thursday) - July 2 (Saturday)
Location: Ginowan City Gymnasium, Okinawa, Japan
Organizers: RIKEN, National Institute for Physiological Sciences (NIPS)
More information...