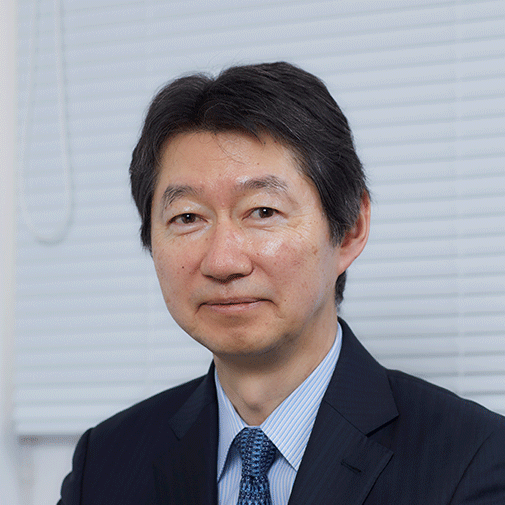 Masaru MIMURA
M.D., Ph.D., Specially Appointed Professor, Center for Preventive Medicine,
Keio University Hospital

Mood disorders are a leading cause of disability worldwide. However, despite the importance of understanding the etiology of mood disorders, there are still no established biological markers for their diagnosis and treatment.
First-line treatment strategies for depression, including pharmacotherapy and cognitive behavioral therapy (CBT), are effective only for two-thirds of patients, and the remaining one-third of patients are categorized as treatment-resistant depression (TRD). Repetitive transcranial magnetic stimulation (rTMS) and electroconvulsive therapy (ECT) are neuromodulation treatments for TRD. Psychiatrists usually provide these four treatments for individuals with mood disorders in daily clinical practice. However, it still remains unknown how each therapeutic intervention modulates neural circuits in the process of remission/recovery.
In the current study, we performed a large scale, multi-site, longitudinal magnetic resonance imaging (MRI) study to investigate the neural substrates of remission/recovery, and to identify a prediction model for treatment response/relapse in mood disorder patients.